Dennis Rochel is taking over as CTO at coconet
coconet, one of the leading technology solutions provider in digital corporate banking, proudly announces the elevation of Dennis Rochel to the position of Chief Technology Officer (CTO).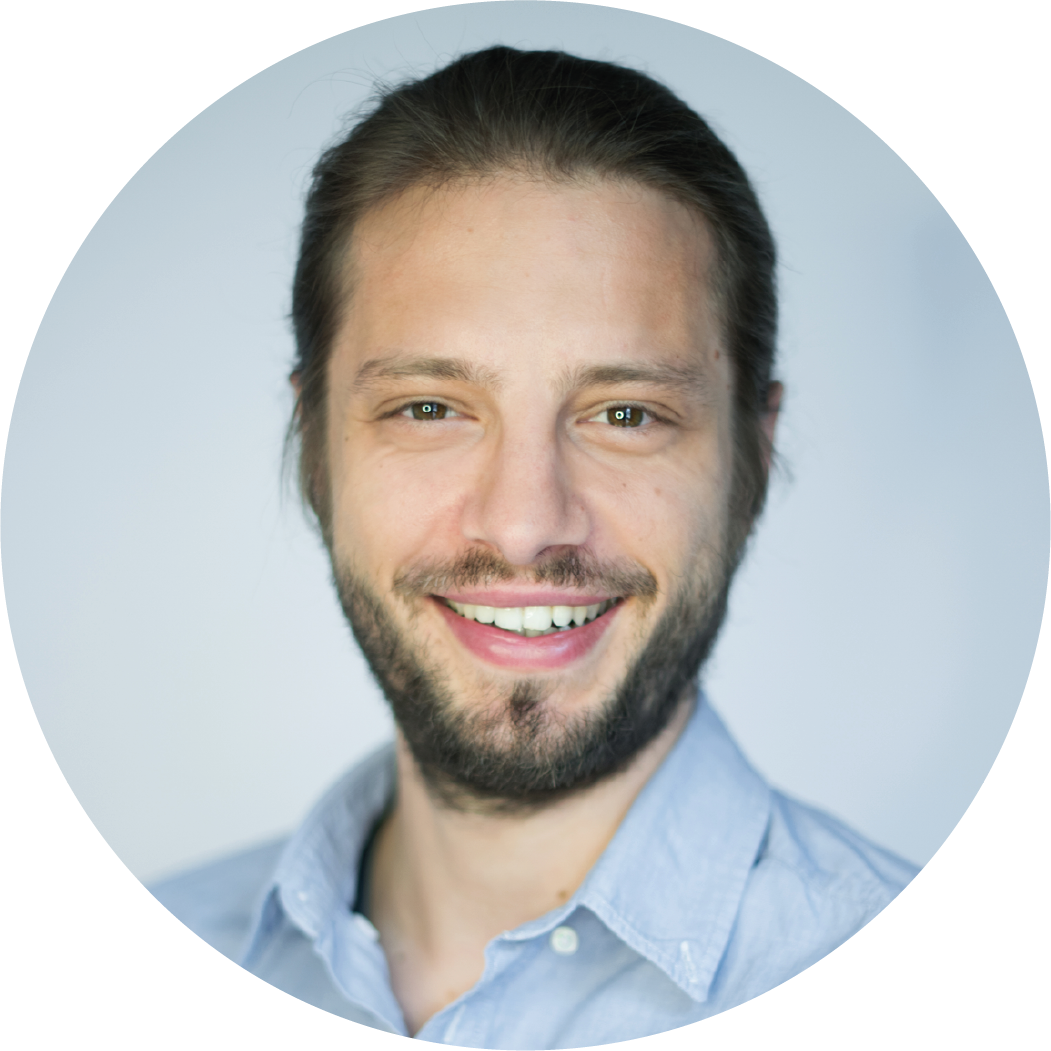 Dennis Rochel, who is now joining the coconet board of directors with the two existing Co-CEOs Axel B. Wiethoff and Björn Hassing, has been an integral part of coconet for over a decade, demonstrating exceptional dedication and expertise across several roles within the company.
Having spent more than ten years at coconet, Dennis Rochel has garnered a deep understanding of the organization's operations and culture as well as the needs of coconets customers in corporate banking. His journey within the company has been marked by remarkable contributions in different technology and business development related areas, which has prepared him extensively for his new role as CTO.
In his role as CTO, Dennis Rochel will assume a multi-faceted leadership position, taking responsibility for business development, marketing, and software architecture. With a keen eye on market trends and emerging technologies, he is committed to lead coconet's strategic efforts to meet evolving customer needs and drive new business opportunities.
Commenting on his promotion, Dennis Rochel remarked, "My time at coconet has been a remarkable journey. I have always been proud of coconet's collective mindset, to simply go in the right direction once the team is aligned on common company goals." As he steps into his new role, he expresses deep gratitude for the opportunity to continue this journey and contribute to coconet's ongoing success story , "I am honored to take on the role of CTO and lead our dedicated team in delivering innovative solutions and exceptional service to our clients.
coconet's CEO, Björn Hassing, expressed his confidence in Dennis Rochel's ability to steer the company forward, stating, "Dennis has been an invaluable asset to coconet for over a decade, and we are thrilled to have him as CTO. His long-standing commitment and comprehensive understanding of our business and our customers make him the perfect choice to drive our business development, marketing, and software architecture efforts."